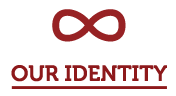 The results. Minus the excuses.
PBC is an independent firm of veteran Chartered Accountants (CAG empanelled) that deploys a signature mix of efficient methodologies, teamwork, global experiences and best practices (in accordance with the International Accounting and Auditing Standards) to offer a comprehensive suite of services that help its global clientele (comprising MNCs and industry heavyweights) go.
From where they are today, to where they want to be tomorrow - in the shortest possible time.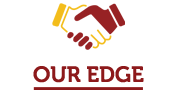 Helping you scale the next level of performance.
At PBC, we understand that business value cannot be built through expertise alone. So, while as trusted business advisors we help our clients navigate complex business landscapes, be more agile to opportunities and take giant leaps forward, it is as our role of fire-fighters that we truly come into our own. Indeed, with its gutsy, hands-on approach, the PBC team literally thrives on crisis. The more inscrutable the predicament, the rarer the symptoms, the knottier the challenge - the greater is the opportunity. We believe:
To out-do ourselves. And to make our clients smile.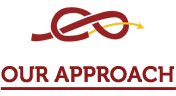 Not just unraveling knots. Forging them too.
The results. Minus the excuses. At PBC, we believe the solutions emerge out of values, more than anything else. We work for you by working with you, matching step for step to strategize, innovate and deliver solutions that arenít just aligned with your own business goals and targets, but also compliant with the visions and ethics your team stands for.
The results? Not only impacts that iterate themselves over the years, but also fond relationships which develop into stronger ties, over time.